Handcrafted Nutrition Bars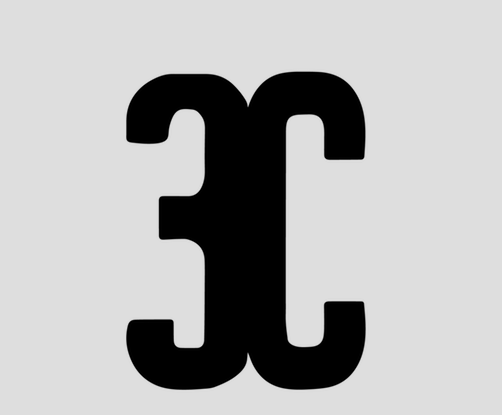 FAMILY OWNED, LOCALLY MADE.
Founded by father-daughter duo, Kate and Chris Spencer. With a passion for fitness, nutrition, and adventure, our purpose at Three Club Nutrition is to see people live longer and more active lives, starting with better food choices. We take pride in creating fuel as it should be, clean and simple. Three Club Nutrition provides a great tasting, yet high quality energy source for wherever life takes you.
MORE ABOUT US
Cookie dough texture

"I love the flavor & texture. Even my kids love them!"

Absolutely DELICIOUS

"Amazing flavors - unlike any other bar on the market."

Actually good for you

"Tastes incredible, yet still packed with nutrients to keep me going!"